Welcome to my online platform where I will help you on your pole journey to becoming the best pole dancer you can be! Whether its Pole Tricks classes you want, Pole Conditioning or even guest classes with your favourite pole dancers.... i've got you covered!
Are you ready to become an official Pole Destroyer?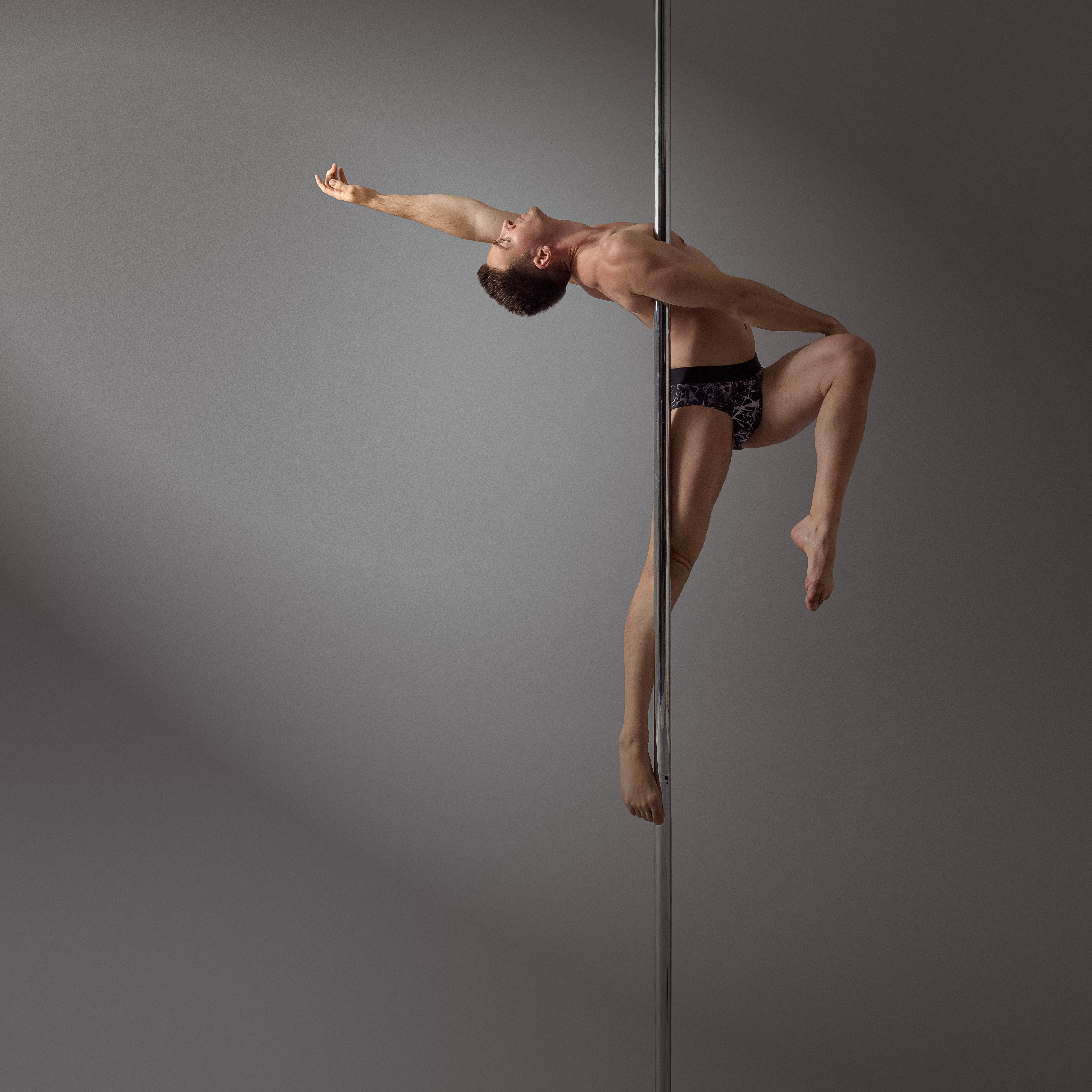 Welcome to The Pole Destroyers online platform where I will help transform you from a pole dancer to a pole destroyer!
My main goal is to teach you awesome content which will challenge you while having FUN! So whether you sign up to my Pole Strength & Conditioning plan, my Pole Tutorials or become an ultimate pole destroyer you can be sure to have yourself a good time and lots of laughs with me.